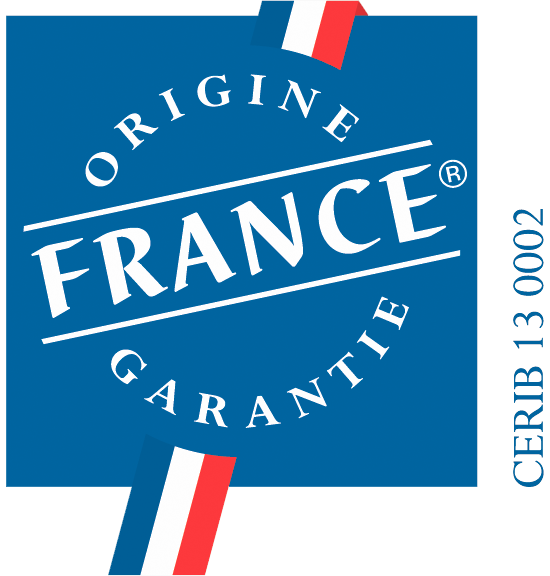 Designed for test on high strength and stiff materials, structures, composites and special alloys.
That model is the heart of our range. It concentrates all the know-how of 3R. The main targets are performance and accuracy.
The RIGI-DRIVE technology joined to a very stiff frame, sturdy and high tech parts give an upscale testing machine.
The exceptional stiffness of the frame and the quality of the connections in the loading chain limits sharply the stored energy. Then at the breaking point the release of energy is the lowest for composites or steels with high modulus.
The good stiffness of both frame and transmission joined to a brushless motor and a high resolution coder provide a high precision measurement on large stroke.