Model SYNTAX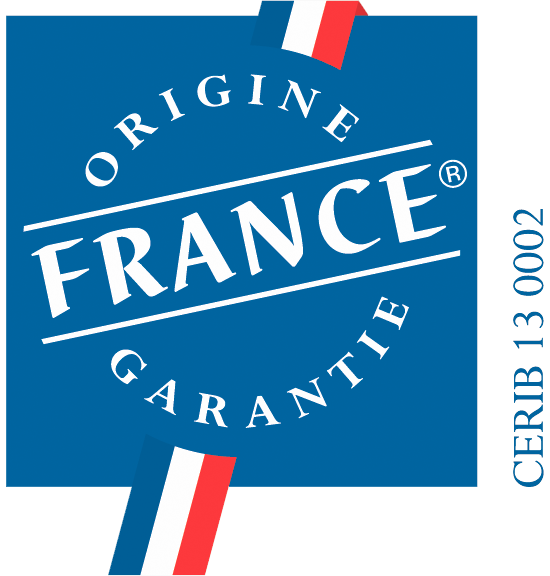 Thanks to the streamline design of its frames, the SYNTAX range offers, for a limited budget, to perform your tests efficiently, without compromise on accuracy or quality.
High rigidity Load frame: 100kN and 300kN
2 preloaded ball screws
Hybrid transmission with high stiffness reinforced belt and play free gearbox.
Specific preloaded bearings, high stiffness, long lifetime, maintenance-free.