BED "FM" – Multipoints Flexural Didactic Test Bench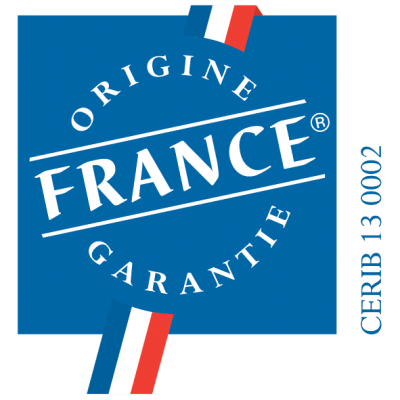 The 3R Beam Flexural Bench is designed for practical tests of Material Resistance in graduate, undergraduate and technical colleges.
Thanks to its ergonomical flexibility, numerous tests can be experienced with several types of supports (simple, elastic, embedded, and so on.)
The working area is dedicated to discovery and education with the aim of determining the technical caracteristics of a beam made of different materials and under diffferent constraints schemes.